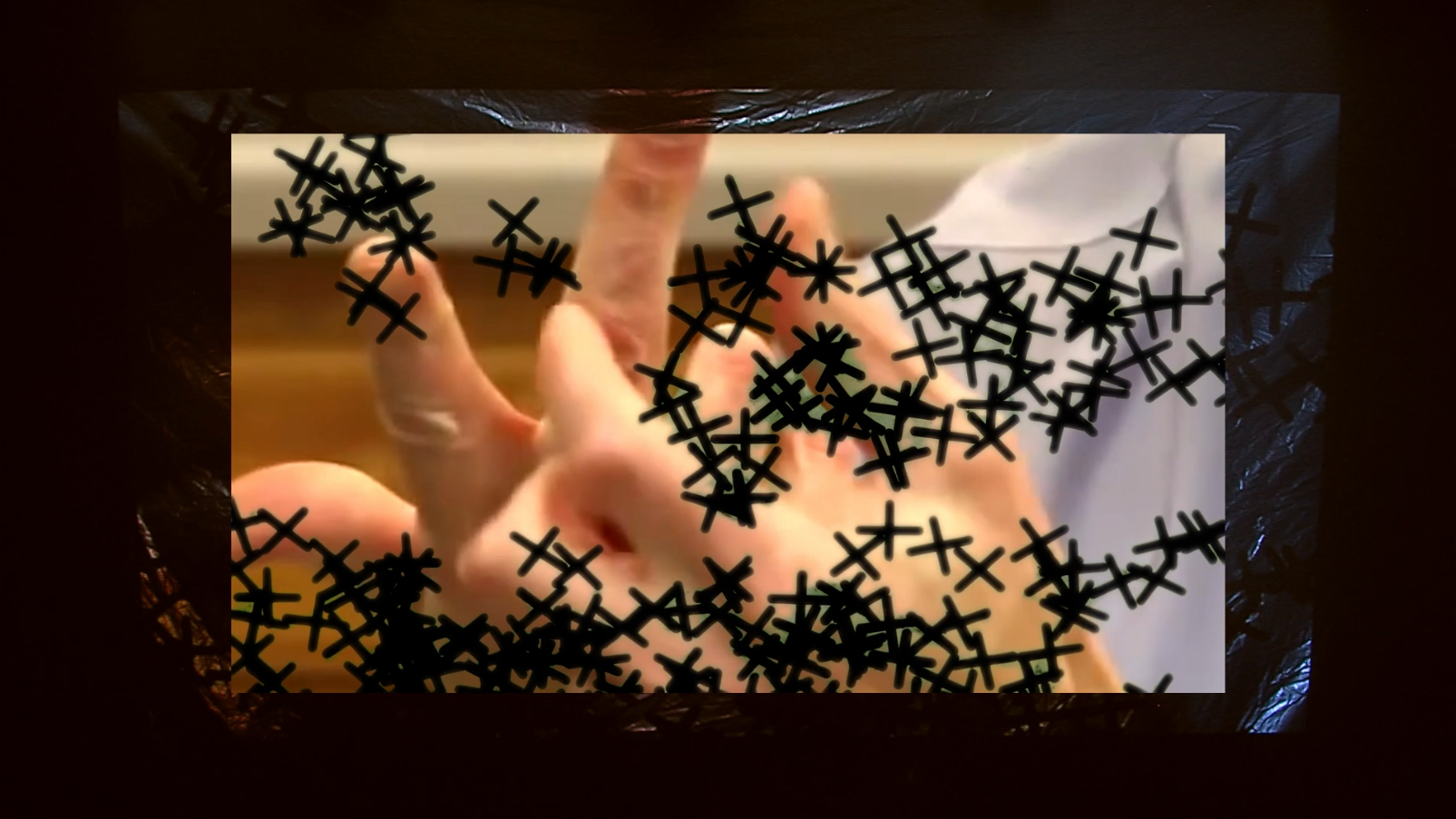 This is a website for visual artist Richard Whitby – I make videos, performances and music, and sometimes write.
I have an instagram @richardwhitby1
and a Vimeo page.
My film The Lost Ones is available to watch on FVU's website
My current project 'Dreams of Safety' is available on its Youtube channel
My band is called Bulkwash
My CV is here
You can email me at [email protected].